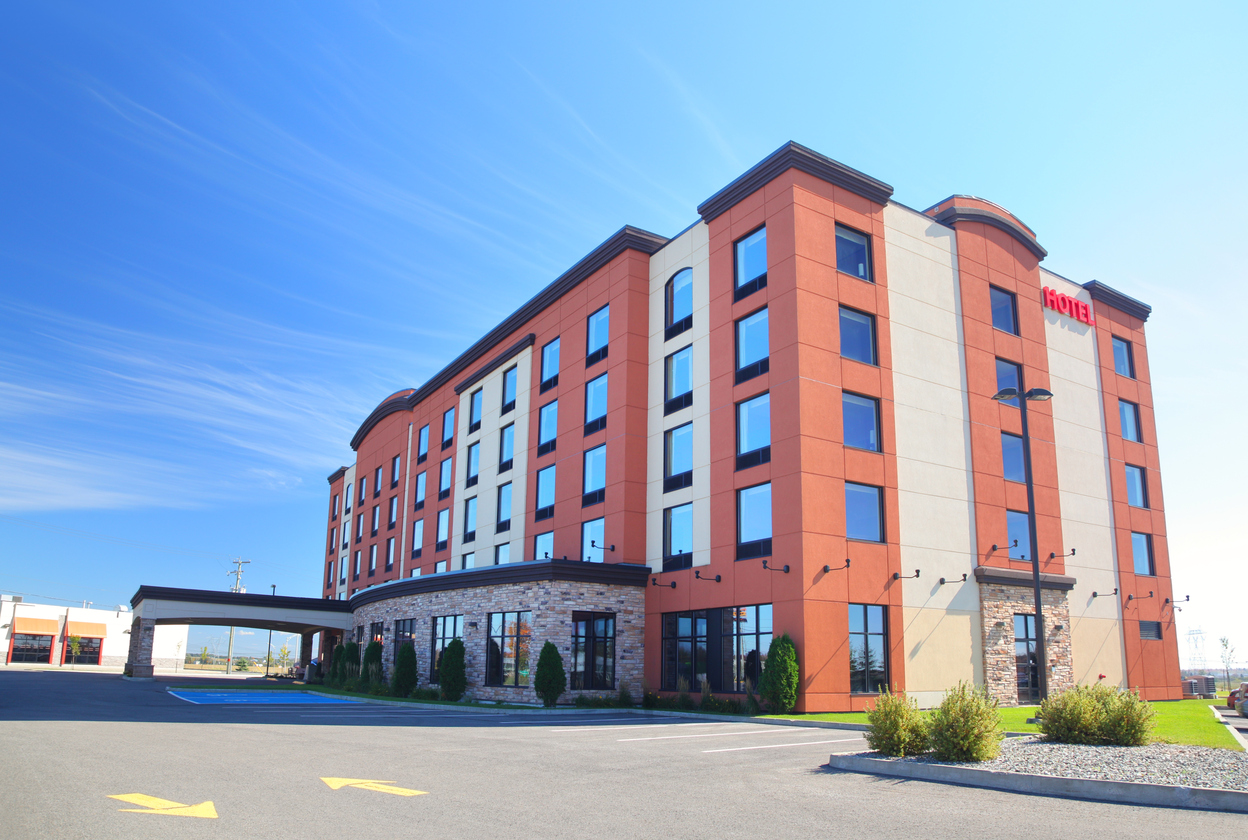 Who We Are
Yellowfin Group is an investor, owner and active operator of real estate assets, properties and businesses within the hospitality industry. At each of our locations, we are committed to creating memorable experiences for our guests.
Through this commitment, we do well by serving others. Privately owned and operated, the values at Yellowfin Group are central to our business endeavors and hospitality projects.
What We Do
We select strategic hospitality properties and businesses for development or repositioning that are suitable for guests to vacation, enjoy special events or conduct business.
It's about building relationships and experiences. By collaborating with likeminded partners, we carefully study our guests' needs and expectations.